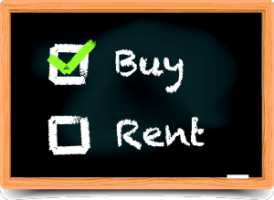 What Homeownership Can Mean for You
by Jamar Arbelo When you've never owned your home, your relationship to it is less personal. Let's face it, when something goes wrong in your rented apa...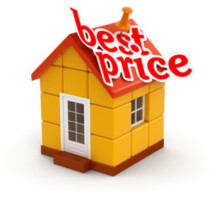 How to Sell for Full Price
by Jamar Arbelo Often, homeowners in Fairfield County try to "test the market" with a higher than fair-market price when first listing their home. That ...