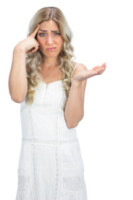 Fearing Buyer's Remorse?
by Jamar Arbelo Buying a home is one of the biggest investments you'll make, and many times new buyers worry that they'll make a wrong decision and then...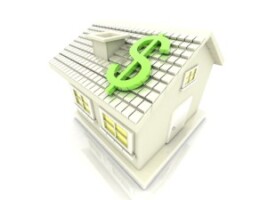 Professionals Answer: "How Do I Increase My Home's Value?" (Part 1 of 3)
by Jamar Arbelo When preparing to sell their home, a common question pops up. Homeowners want to know what they can do to get the maximum selling price ...