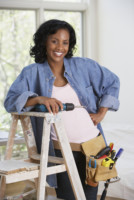 Can You Sell Your House with Unpermitted Changes?
by Jamar Arbelo Often, homeowners make changes and upgrades to their home without securing permit. In some cases, permits are not required, but in many ...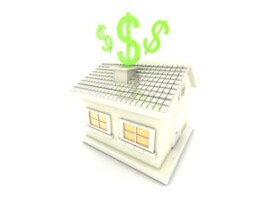 Professionals Answer: "How Do I Increase My Home's Value?" (Part 3 of 3)
by Jamar Arbelo A common question for prospective home sellers is "How can I increase my home's value or get a higher selling price?" In our earlier art...